#TeamEWC
We're small but highly qualified, experienced and uniquely placed to add rocket fuel to the marketing and business development of your legal brand. 
 

Director

 
 
---
Our critical best friends
Our Director has amassed a trusted group of 'critical best friends' across the legal and commercial sectors to ensure that if our clients need wider support (such as business planning, auditing, digital and design support, photography and video as well as funding support, etc.) we can introduce them directly to the client - with no mark up fee.
Our contacts include insurers; funders; workflow providers; risk and due diligence specialists; regulatory and compliance specialists; leading ABS and legal consultants; tender consultants; white-labeling and outsourcing specialists; 'tier one' recruitment specialists and; HR consultants.
---
Collaborate with us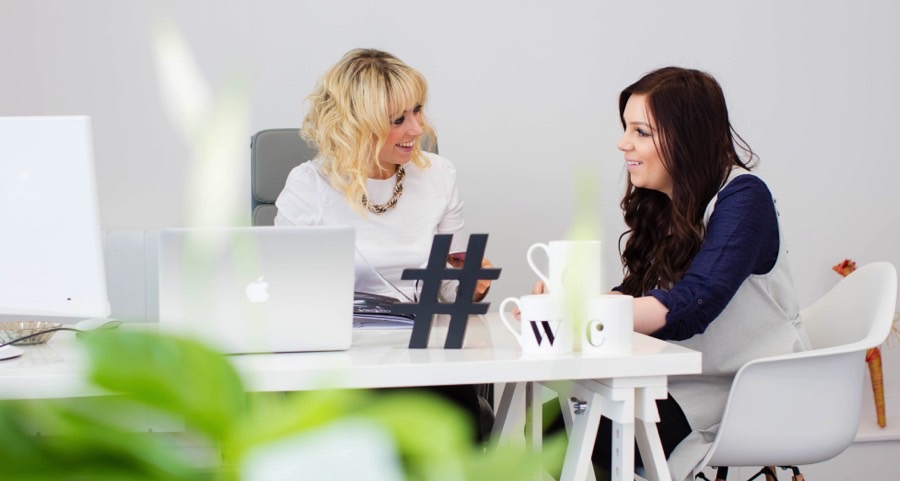 Our clients are spread out across the UK, providing us with a very clear and unique vantage point of the UK legal market. We are based in Cardiff but as our clients will attest, we are always happy to travel and we have the technology to work remotely with or virtually for you. In many cases we will come and work in your organisation. We have a dedicated and vibrant office in the Creative Quarter, in the heart of Cardiff city centre, with extensive meeting rooms that our clients can use.